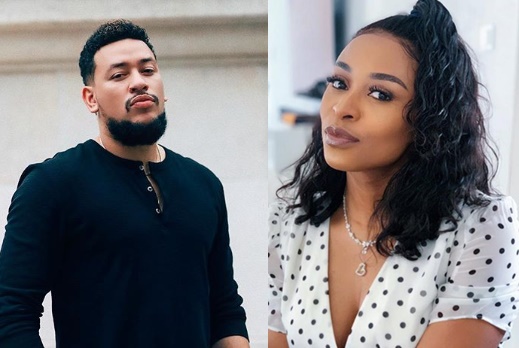 AKA has finally confirmed split with his baby mama, DJ Zinhle.
Since the beginning of the year, it's been rumored that the duo have broken up, based on speculations of Zinhle's new hairstyle and their separate vacation.
Meanwhile, weeks ago, the rumors looked true as the rapper flaunts his new girlfriend.
However, on Tuesday, Supa Mega confirmed that they have broken up since 2019, but he doubt if he owes anyone an explanation.
"I've been single since 2019. What was I supposed to do? Inform you?" he tweeted.
A tweep dragged him for humiliating Zinhle, but he hit back with further explanation on why they had to break up.
AKA said the relationship wasn't working out.
This is the duo's second break up.