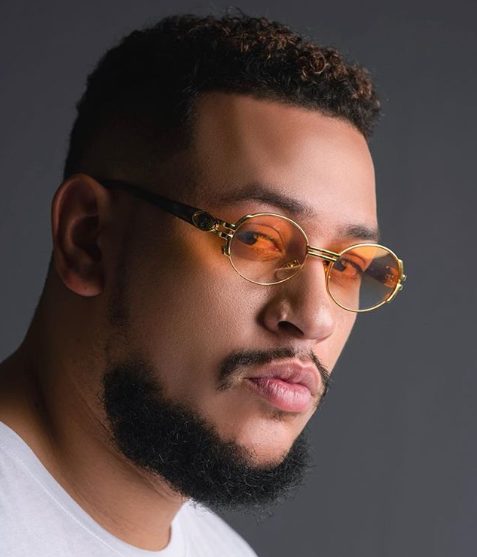 AKA explains to fans the reason for not dropping visuals for the song, Reset which was released in 2018.
The rapper was questioned by a fan; "But @akaworldwide where's the Reset viid?" and in response, he said it doesn't make sense spending money gotten from the album on a visual's single.
"The album went double platinum after two or three singles. Doesn't make business sense to spend money after the mission is accomplished does it?" AKA tweeted.
The album went double platinum after two or three singles. Doesn't make business sense to spend money after the mission is accomplished does it? https://t.co/EPKDx3lxJB

— AKA (@akaworldwide) February 23, 2020
You're right actually … let me go spend R300 000 on a video for a song from 2018. Makes total sense. https://t.co/i76SALnp0R

— AKA (@akaworldwide) February 23, 2020