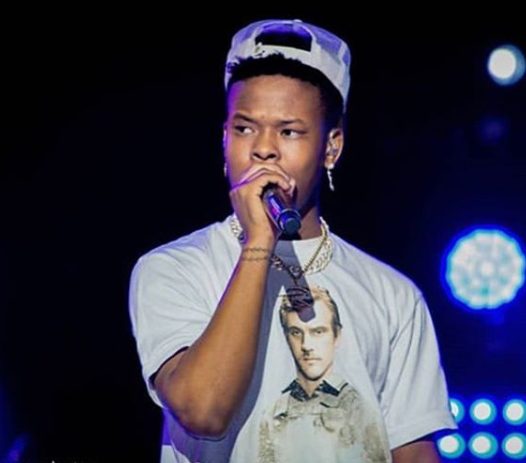 Finally! Nasty C reveals month the Zulu Man With Some Power album will drop.
Taking to Instagram, the rapper shared a snap of himself with the caption; "Album in May".
Meanwhile, days ago, Nasty C dished out some details about the album.
"So! After a very long process of shortlisting from a list of 47 songs I did for the album, I've landed at 16 songs. Perfectly split into 4 sections, Section 1 will give you goosebumps. Section 2 & 3 will be a fucking rollercoaster, you will shit yourself. Section 4 will make you proud – it will make you cry – it'll make you appreciate – it'll make you realize that Ivyson is not to be fucked with," he said.