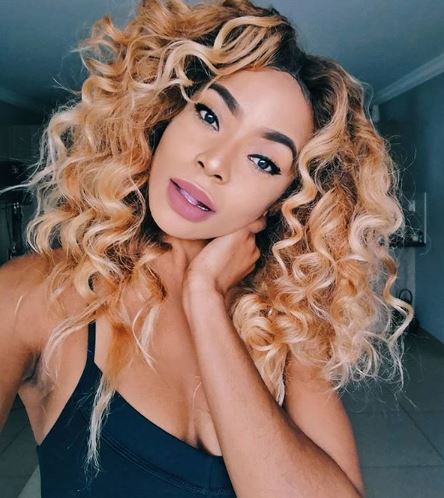 SA rapper, Rouge is over the moon after being notified on Twitter that the American rapper, Missy Elliott is following her.
The star's dream is to go international and during a #askrouge session with fans, she named American rapper she wishes to collaborate with.
Rouge responded by mentioning Missy Elliott and Lauren Hill.
Oh and @MissyElliott #askrouge https://t.co/VbE04bv9Sh

— ONE BY ONE ❤️ (@Rouge_Rapper) February 25, 2020
Afterwards, she got a follow from Missy and it felt like a dream. Even, Moozlie was in awe.
????? I'M DREAMING. pic.twitter.com/D6vDIsWE7y

— ONE BY ONE ❤️ (@Rouge_Rapper) February 25, 2020
I'm shook friend. https://t.co/7FKd8VWotP

— ONE BY ONE ❤️ (@Rouge_Rapper) February 25, 2020