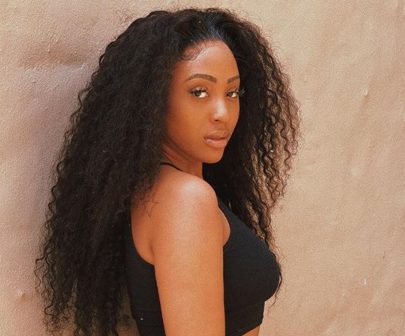 Nadia Nakai hints on having a boyfriend in a recent tweet, after years of split with Major League DJz' Bandile.
While defending her view on streaming numbers of SA Rappers on Spotify, the rapper says she's got a bae.
"I just want y'all to listen to us more.. buuuut I feel Twitter is just about to erupt on OTHER topics, so imma just take my conversation to Bae. Enjoy your Sunday," she tweeted.