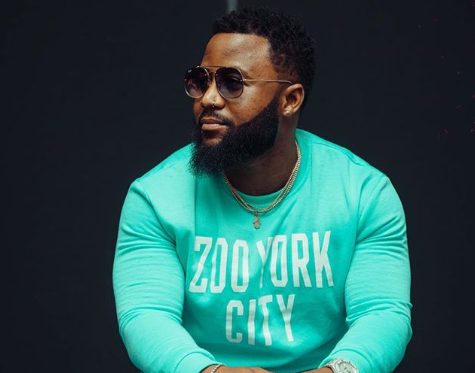 Cassper Nyovest pleads with fans to respect his privacy when it comes to taking pictures with him while he's eating.
"There's a time and a place. I used to push myself to take every picture but it's impossible so I've decided to cut off some moments like when i'm eating. I would like to enjoy that personal space and eat at my own pace. Fans don't care though, they just want their pictures."
Despite his explanation on this, a tweep said that is the life he signed for as a celebrity.
However, the rapper slammed such entitlement and concluded that he knows he can't please everyone.
Im also glad i aint take a pic with you. See ? We even choms. https://t.co/aEV473KMZG

— R.M Phoolo (@casspernyovest) March 11, 2020
There's a time and a place. I used to push myself to take every picture but it's impossible so ive dicided to cut off some moments like when im eating. I would like to enjoy that personal space and eat at my own pace. Fans don't care though, they just want their pictures. https://t.co/2RJotzbLfT

— R.M Phoolo (@casspernyovest) March 11, 2020
I know you think you spazzed on this tweet but this is nyolls. Im human, please respect me when I'm eating. That's my personal space. If i can't keep up i must eat at ? Such entitlement. Hahaha. O tsa chance shimankie. https://t.co/DlgNcuhLBx

— R.M Phoolo (@casspernyovest) March 11, 2020
Argh man, you can't please everyone. Been through it all. I know my heart and i know myself. It's either you love me, or you leave me alone. https://t.co/AAV5AA22Wo

— R.M Phoolo (@casspernyovest) March 11, 2020