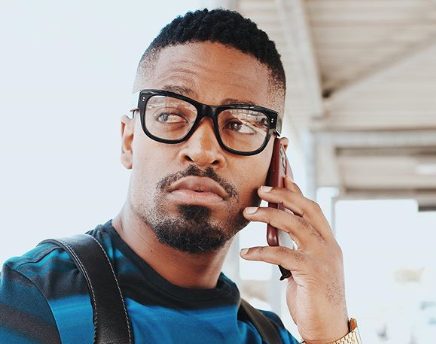 Prince Kaybee has shaved off all his beards and this is to last through the 21 days lockdown.
The DJ shared a video of his beardless face and also called out, AKA, Kwesta, JRafrika, Heavy K and DJ Sbu to accept the challenge.
However, he gave out warning to those who might have struggles growing back their beards.
"LOL if your beard takes 3 years to grow, DO NOT ATTEMPT my 21 day without a beard challenge PLEASE. Its only for those who will have it back in a few week," he tweeted.
Check out Prince Kaybee's beardless face below:
LOL if your beard takes 3 years to grow, DO NOT ATTEMPT my 21 day without a beard challenge PLEASE?

Its only for those who will have it back in a few weeks?

— K A B I L L I O N (@PrinceKaybee_SA) March 24, 2020