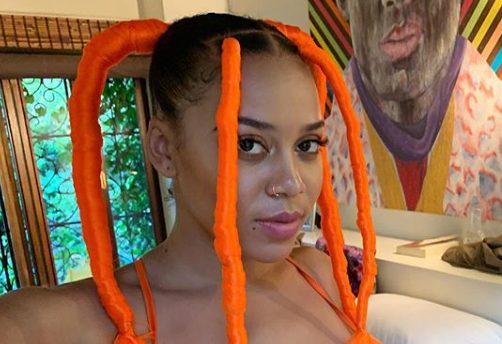 Award-winning singer, Sho Madjozi appears to have more kid fans and she's worked out a plan on how to serve them amazing contents.
Apart from her singing skill, many children have gotten inspired with her hairstyle.
Taking to Instagram, Sho said she's created a page for her kid fan.
"I've created a page especially for my kid fans. Follow @shomadjozistars if you have a little one that loves Sho Madjozi ? I'll be creating special children's content especially for them over there," she said.