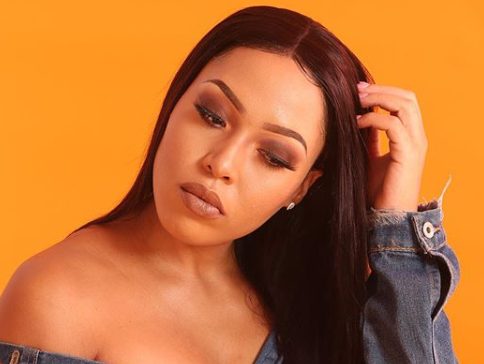 Multi-talented star, Simphiwe Ngema celebrates all of her achieved goals, 3 years after her husband, Dumi Masilela's death .
Announcing that she's bought a new home, the singer captioned the news with a lengthy note on how she moved from grace to grass.
"3 years ago I became a 27yr old Widow. My husband passed away 2months after our wedding (with no life insurance) and I was left with nothing. I didn't have a job and I was left with a car that he was murdered in. My family was all I had. I remember posting a picture of me at the beach with my family and people talking about how I'm spending my late husband's insurance money (which I didn't have) and Wishing I actually had it. I was fortunate that I had a family that could take Care of me (Most widows don't)," Simz said.
"3months later I got a job at broken vows and 3months after that my aunt died in my arms and it felt like things were just getting worse. I promised myself that I would work so hard that when people look at me they would actually think that I did get that insurance money."
"Mission accomplished. moral of the story, people will always talk, don't let what they say hurt you or get you down. Use it as motivation to become a better person and to achieve your goals. Before you judge a widow for moving on, wether it be buying a new house, a car or falling inlove again just be glad she's moving at all."
"Today I choose to celebrate my goals because for the longest time, achieving something was a relief and not a celebration. I'm not afraid to talk about what I've been through because I learnt a long time ago that "you can't heal under a mask, wounds need air". My achievements might be small but next time you see me, know that's all ME!!!. Here's to healing and achieving more goals ??????‍?? Get up! Little lady, no one is coming to save you.," she concluded.
 

 

 

View this post on Instagram