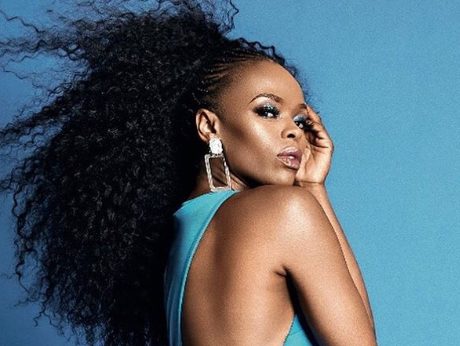 Multi-talented radio personality, Unatthi reveals reason behind her public show of weight loss.
Years ago till date, if there's anything the singer flaunts so easily, it's the weight she's lost and she's inspired a lot from the journey.
Unathi covers True Love magazine and she's disclosed that since she was body shamed publicly for being fat, then she's also going to loss her weight publicly.
"I decided to loose weight publicly, because I had been body-shamed publicly – and inspire other women that their body goals are attainable," she said.