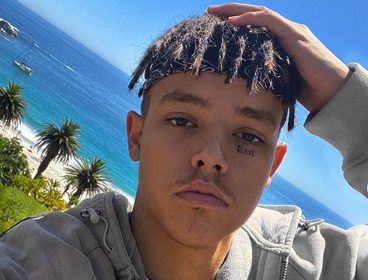 J Molley reacts to racist attack on him, but believes it's a battle that can't be won.
Some fans feel that Big Hash's diss track must have brought about the tweet from Molley.
However, taking to Twitter, J Molley says it has nothing to do with the music, but he is grateful for all the support received.
"There is an ugly, distasteful racial narrative that's gaining momentum & has nothing to do with the music. That is a battle I can't win & personally do not want any part of. To those that believe in & support me, thank you. I'm only getting started. It was fun until it wasn't," he tweeted.
There is an ugly, distasteful racial narrative that's gaining momentum & has nothing to do with the music. That is a battle I can't win & personally do not want any part of. To those that believe in & support me, thank you. I'm only getting started. It was fun until it wasn't.

— J Molley (@JMolleyOfficial) April 26, 2020