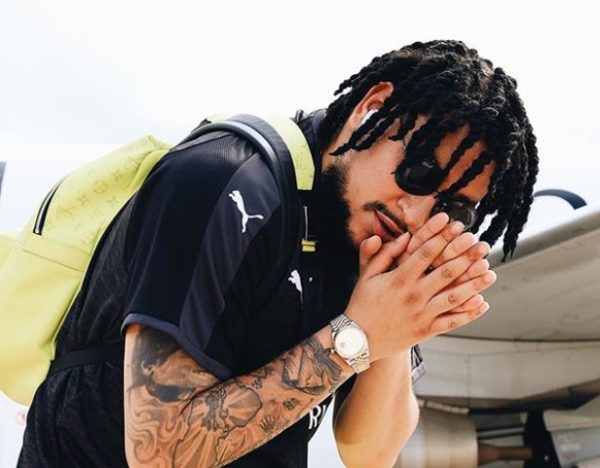 AKA's mom, Lynn Forbes validates her son's new relationship after split with DJ Zinhle.
Despite keeping the new girl's identity secret, he's talked about her and shared photos of her on social media.
The rapper shared a photo of himself and new bae on Instagram yesterday, and Lynn commented with the heart emoji.
However, followers were not pleased with Lynn's comment and mamy had empathy on DJ Zinhle.
Lynn, DJ Zinhle and Kairo have been together since lockdown started.
Approving her son's new relationship despiute living under the same roof with DJ Zinhle seem to be appalling.