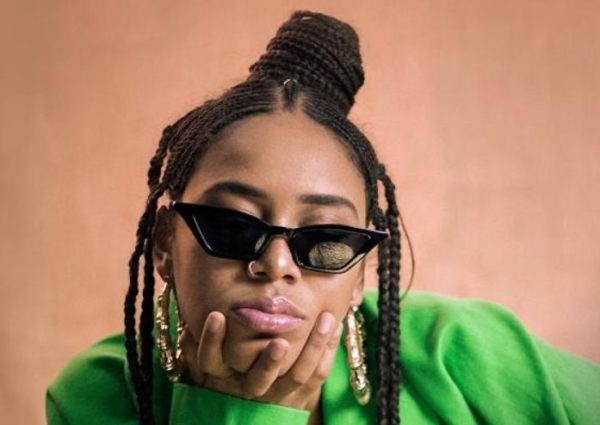 Sho Madjozi got heads spinning with the news of her collaboration with British rapper, Stormzy and Nigerian star, Burna Boy on Own It remix.
The SA star was also cool with revealing how she connected with Stormzy.
Taking to Twitter she said; Stormzy hit me up last year after my Colors performance saying you're Ice cold. I just thanked him and told him I'm a huge fan but deep down I was like I wanna work! Months later he asked me to be on an #Ownitremix I said say no more!!!
Stormzy hit me up last year after my Colors performance saying you're Ice cold ❄️🥶. I just thanked him and told him I'm a huge fan but deep down I was like I wanna work! 😭 Months later he asked me to be on an #Ownitremix I said say no more!!! pic.twitter.com/OEKqBwxxCI

— #SenaAla (@ShoMadjozi) May 22, 2020