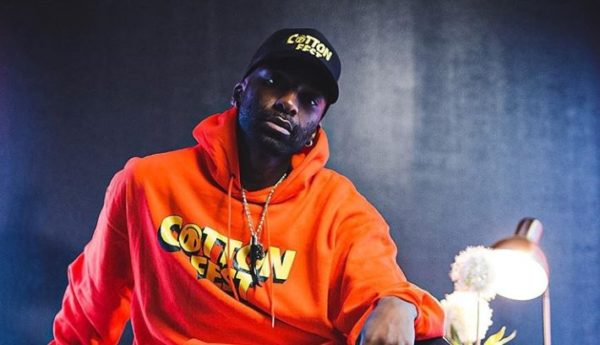 Riky Rick updates the public on the situation between himself and Sizwe Dhlomo in a new video.
Earlier this week, the rapper interfered in the twar between AKA and Sizwe.
Speaking to Da L.E.S on IG Live, Riky said:
"For Siz to really get involved on that level, it's like my n*gga. I see you you're a commentator…but you make your money somewhere else, you don't make your money in rap.  Stop coming for the rappers, if you love this culture build the culture."
He continued: "Don't come for n*ggas…Don't try and make n*ggas look weak or lesser than you because they're all still trying to figure it out like you."
Meanwhile, AKA had apologized over his offensive tweet against Sizwe and his family legacy.
In a new video now gone viral on social media, Riky cleared the air, saying he didn't mean to hurt Sizwe Dhlomo with his words. However he's put a call through and sort things out as man to man.
Watch full video below:
Riky Rick apologizes to Sizwe Dhlomo pic.twitter.com/ahNEOeiY2z

— Loud (@sahiphoploud) May 21, 2020