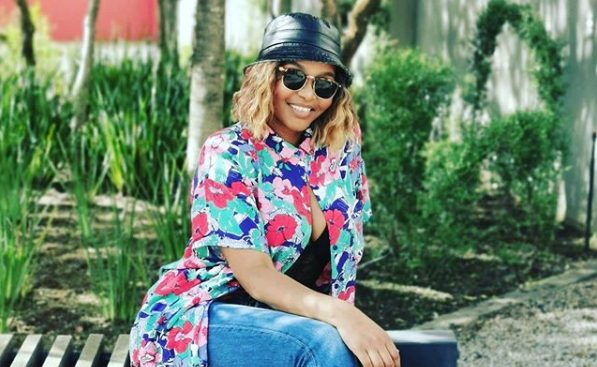 Simphiwe Dana has forgiven her baby daddy, after being absent for 10 years.
The award-winning musician said she's excited that he's accounting for his "nonsense".
Simphiwe also said her son is excited about his dad's return and the star revealed they had a meal together as family.
"Baby daddy is coming to see the kids today. After 10 years of being absent. I hope he keeps his promise. He tells his people that I'm keeping him away from his kids. Men lie," she tweeted.
"I'm letting this go. No longer fighting with deadbeats. I'm happy baby daddy is accounting for his nonsense. I pray other women also get this justice. I love you mamas. You're doing amazing," Simphiwe added.
My son is so excited 😭

— #BamakoIsHere (@simphiwedana) May 30, 2020
I cooked for my family. Eisbein, mince, garlic, coriander, onion, bisto, and water. Plus of course isonka samanzi pic.twitter.com/KUzrzNvUra

— #BamakoIsHere (@simphiwedana) May 30, 2020
I'm letting this go. No longer fighting with deadbeats. I'm happy baby daddy is accounting for his nonsense. I pray other women also get this justice. I love you mamas. You're doing amazing

— #BamakoIsHere (@simphiwedana) May 30, 2020