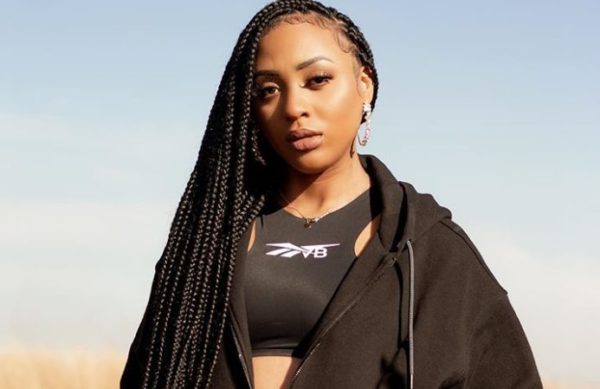 Nadia Nakai finally reveals project after keeping it secret for a while.
Weeks ago, the rapper said she was in an isolated area for a project. However, few days later, she unveiled the promotional campaign done for Reebok and Victoria Beckham.
Nadia modeled for the newly birthed clothing line in the shared photos on Instagram, as she rocked the company's merch which is now in stores.