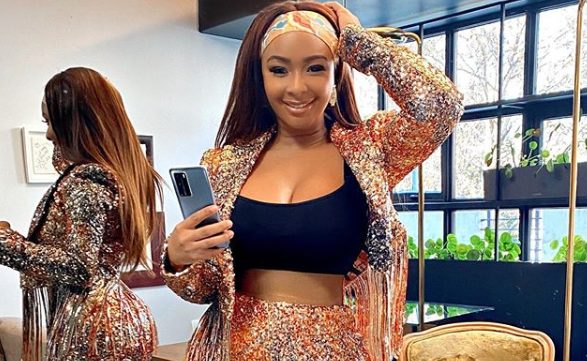 SA rapper, Boity is over the moon as regards her feature on the international publication, Billboard magazine.
"I'm so proud of this young, black woman! This journey has surpassed some of my craziest dreams. I had no idea just how many pockets of surprises God and my ancestors had in store for me. Big and small. I am constantly blown away. I mean, a whole Billboard magazine feature. Me?! claps once* " Boity said.
Last-week, Msaki also expressed excitement over featuring on the same publication's news platform.
It shows that SA celebs are breaking boundaries.