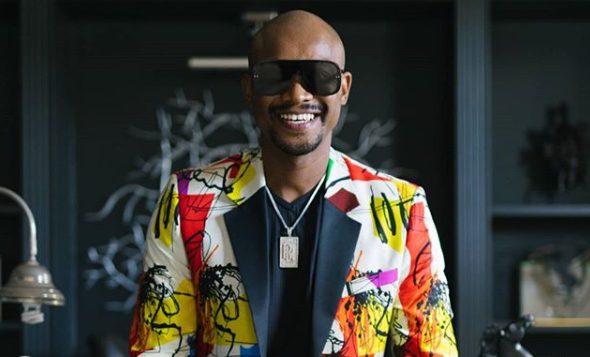 SA businessman and friends with Somizi, TT Mbha secures his daughter's future by gifting her a house on her 5th year birthday.
TT shared video on Instagram, revealing the young girl's excitement.
The businessman said he did the same for his other daughter, TJ, on her 5th year birthday.
"I'm going to save all that rent and when you turn 21 you can move in there. In 16 years, you can go move in there because I want you out of here".
TT Mbha cationed video with; "🎁Happy 5th Birthday Boitumelo Joan Palesa Mbha🎁"