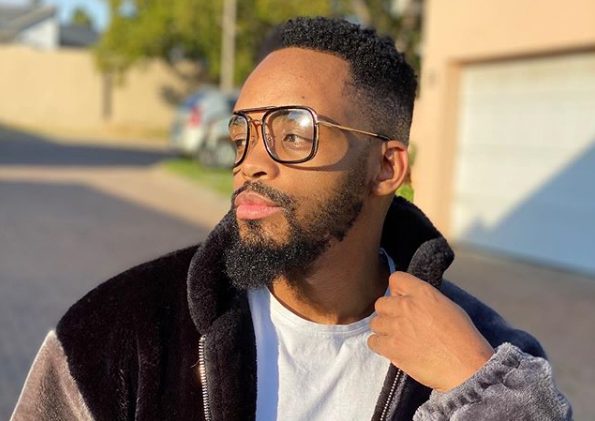 Donald took us down memory lane of when he performed for the American stars, Taraji P. Henson and Terrence Howard.
The SA singer shared the video on social media, revealing their blown facial expression.
The two American stars have been in South Africa for the promotion of their now concluded series, Empire.