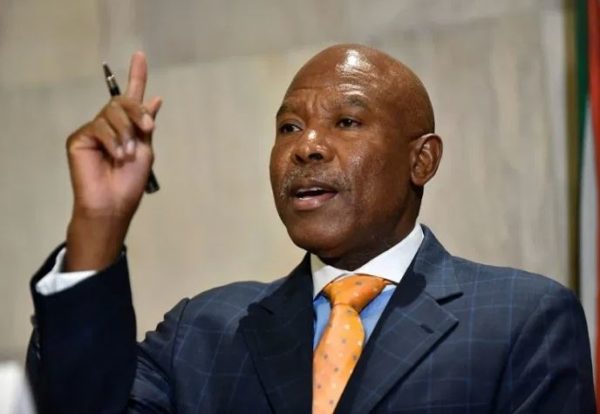 South African Reserve Bank Governor, Lesetja Kganyago said the country has all it takes to obtain growth, create jobs and lift itself out of poverty but to do this, investment is key.
He made this known while speaking in a virtual lecture for the Wits School of Governance.
The governor explained that the reserve bank had managed to keep inflation in check but growth for 2020 was still predicted at -7%. Although, central bank has responded quickly and aggressively to the Covid-19 crisis but now the country needs to rebuild through investment.
"Let us open up for investment and increase our productivity," Kganyago said.
It's no news that the economy is globally affected due to the ongoing pandemic; Hence, the reason behind Kgnayago's words.