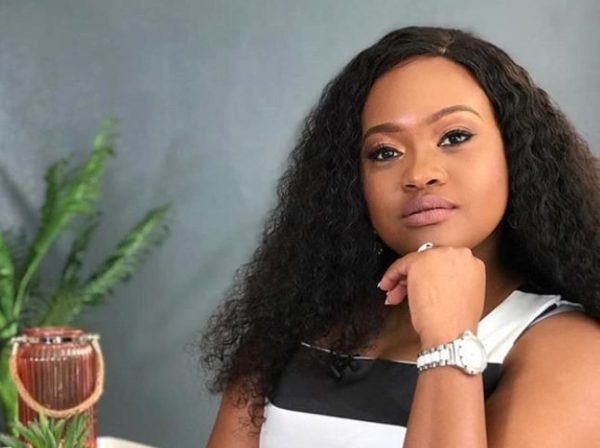 Actress Kayise Ngqula honours her late husband in recent post shared on Instagram.
The star and husband were involved in a fatal car accident in 2019, but she was the only survivor.
Since his demise, Kayise pours out her pains and healing process on the socials.
The latest she did was merged videos of all the fun moments she's had with him.