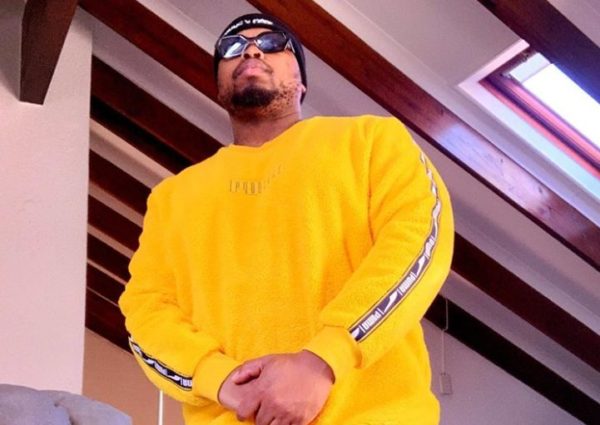 DJ Dimplez shared his experience on how he met with the famous football star, Ronaldinho.
When asked on Twitter that: "Who's the most famous person you've ever met? How did you meet them?"
The SA star shortly narrated how he met the Brazilian former professional footballer.
"Ronaldinho. He came to our table at a club in Barcelona. He just came to say wassup. I was like….." The SA DJ tweeted.
Ronaldinho. He came to our table at a club in Barcelona. He just came to say wassup. I was like….. pic.twitter.com/kF8Hq1D4CV

— Dj Dimplez (@DjDimplez) June 21, 2020