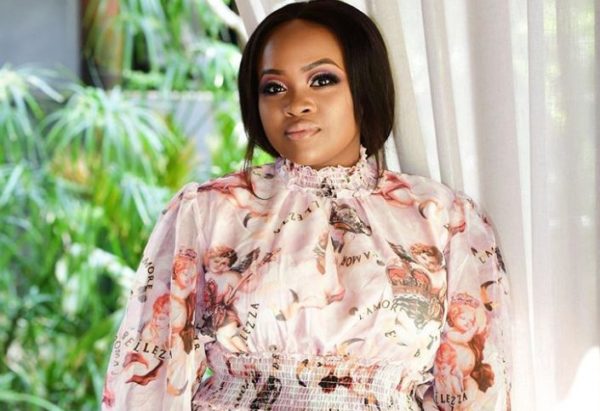 TV personality, Kayise Ngqula debuts on her YouTube channel the story behind her widowhood.
The star lost her husband on the 22nd of June, 2019 and she detailed the whole incident on how she met him till his death was announced to her.
The couple were involved in a car crash but she was the only survivor after battling for their lives in the hospital.
"On the evening of the last visit, I saw a very different look of sadness in my father and brother-in-law's eyes. And I know now why because they had been there all night after they had been told he was deteriorating. This was kept from me and I presume they wanted to protect me from worrying as I also needed to focus on my healing," she reocunts.
Kayise was glad her friends and family stood by her through the trying times.