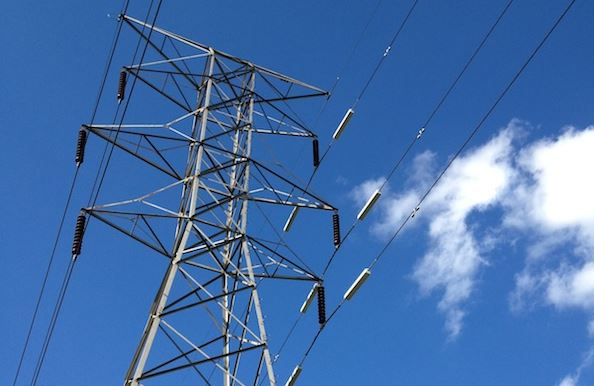 Eskom employees were held hostage by community members on Sunday to reconnect an illegal electricity connection in Zonkizizwe, Ekurhuleni.
The power utility has been executing load reduction in some areas in Gauteng to avoid overloading in "high-density areas that are prone to illegal connections, meter bypasses, and vandalism of electricity infrastructure.
It was alleged that two of their technician were abducted and forced to unlawfully restore a transformer that has been shut down due to owing to non-payment and illegal connections.
The technicians managed to escape safely after the ordeal that lasted more than an hour.
However, Eskom described the incident as a "criminal matter", as well pressing charges against the community members involved in the incident.