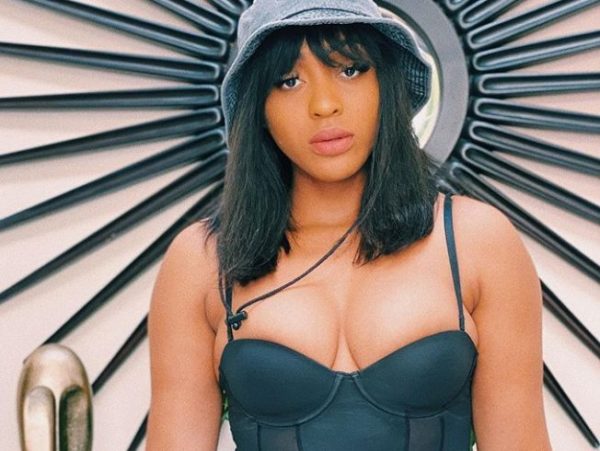 Nadia Nakai might be dropping a second studio album with the same title of the 1st album, Nadia Naked.
While celebrating her debut album 1st year birthday, the rapper sought fans opinion if they wanted a deluxe and many agreed.
"You guys want this???? Nadia Naked 2 Deluxe," she captioned album cover.