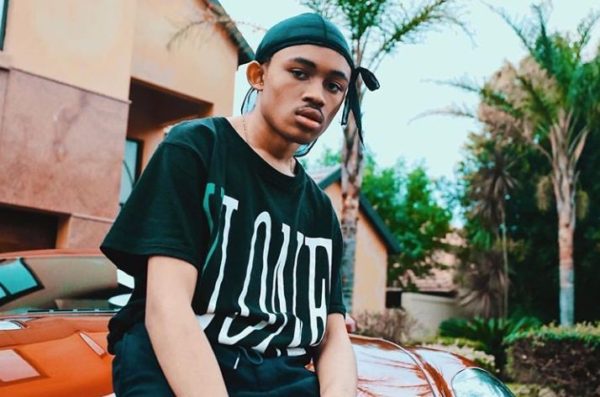 Big Hash appears to be giving his career all effort as he will be dropping two project in one, as his debut album.
The rapper said he wants to do something unusual, hence the release of two albums.
Hash also said a new single featuring Kwesta will be out soon.
"Just letting y'all know I'm gonna do something no one in the new wave has…I'm gonna drop two albums in one as a debut: "Heartbreak Hotel" & "Young 2". Dropping #HighSchool featuring @kwestadakar, which is the first single from #Y2 this coming month," Big Hash captioned post.