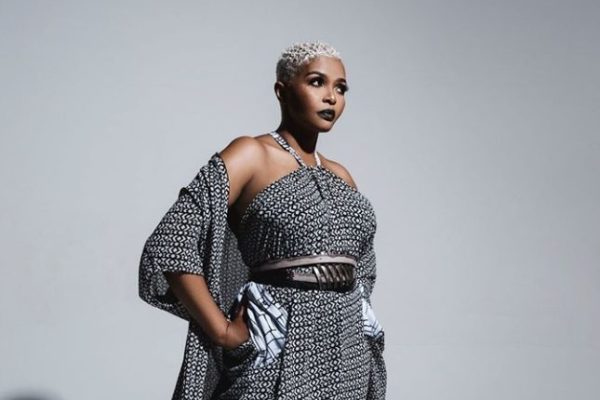 Simphiwe Dana announced on Tuesday, that her mother who is a retired nurse tested positive for coronavirus.
The singer's mom has diabetes, but she's confident that her mom will pull through this period.
"My mother, seen here dancing with her little cancer patients, has been diagnosed with the corona virus. She is now a retired nurse who went back to work for an old age home because nursing to her is a calling. She is recovering at home and seems to be ok. She has diabetes. Still I have faith she will pull through," she captioned post on Instagram.
Simphiwe said her mom has stopped working.
I'm just happy that my mom has finally listened to me and stopped working. EC is about to explode https://t.co/WmI72Uk2cs

— #BamakoIsHere (@simphiwedana) June 26, 2020