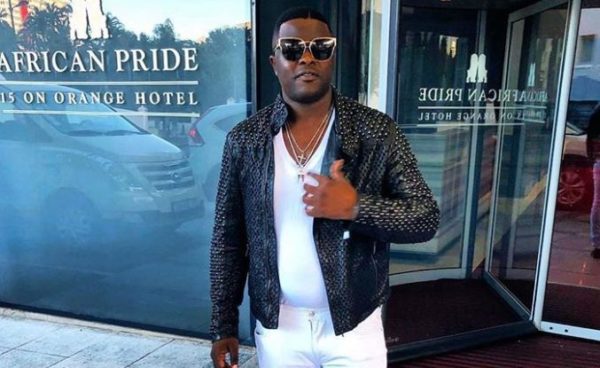 DJ Sumbody secures the bag and he's proud of the result his hustle pays.
In series of post shared on Instagram, the SA star shared videos and photos of his expensive ride.
The DJ also shared photo of himself close to a car garage. The 2 rides parked cost anything from 1.5 to 2 million rand.
Meanwhile, Sumbody isn't the only DJ securing the bag; Prince Kaybee recently acquired a new luxurious ride.