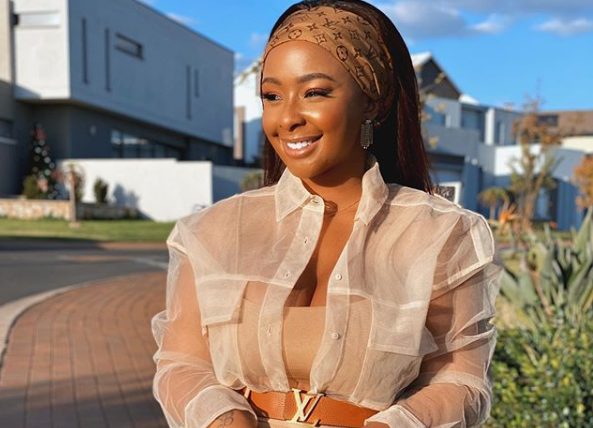 Boity opens up on reason she suddenly added weight and her next move with it.
Some weeks ago, the rapper shared some photos which revealed that she's gained lots of weight.
Some fans speculated she's pregnant.
However, Boity clears the air, saying it's her "horrible diet" that caused it.
The star is on a weight loss journey and here's her plan.
"One of the biggest reasons behind my crazy weight gain was my horrible diet. I went overboard, became lazy and then fell into a rut. I've finally started my weight loss journey with my trainer and @dietdoctorsa and it's been so fulfilling in ways I didn't know my soul needed. Working out has been something I've always been able to get back into but a healthy diet has been my greatest challenge," she said.