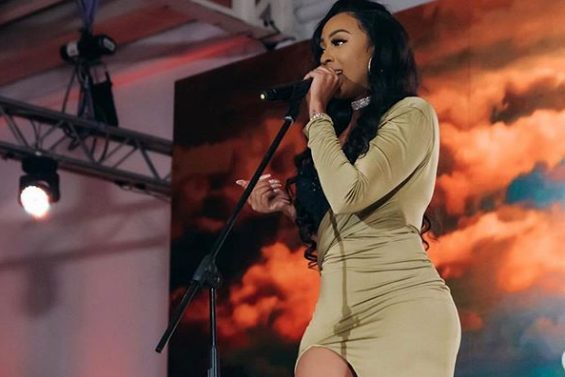 Nadia Nakai battles with depression during pandemic and she's opened up about it on social media.
The rapper shared a photo of herself performing to an audience, and claimed she misses the act.
Bragga made it known that being unable to perform to a crowd is causing her "high key depression."
"Damn. High Key Depressed… this sucks! I miss it soooo much… " She captioned snap.
The truth is, most SA artists feel the same, as the stage and audience is part of their art.
Some months ago, Tshego said he was "low key depressed" for the same reason.
Many are hoping the new normal doesn't come to stay.