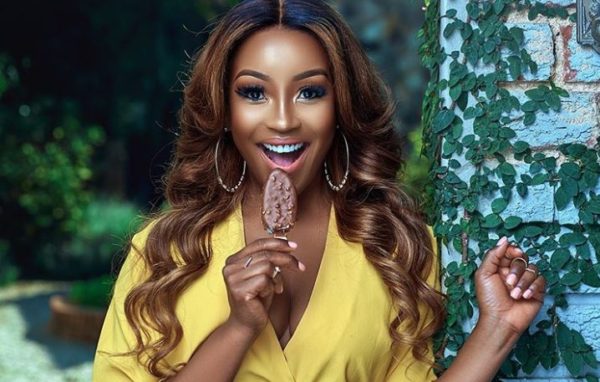 South Africa's culinary princess, Lorna Maseko celebrates her 37th birthday on the 3rd of July, 2020.
The star shared beautiful snap of herself on Instagram, captioned with a message of gratitude.
"Another year and so much to be grateful for Thank God for continued grace and blessings 💕 Happy Birthday SA Culinary Princess LoL," she said.