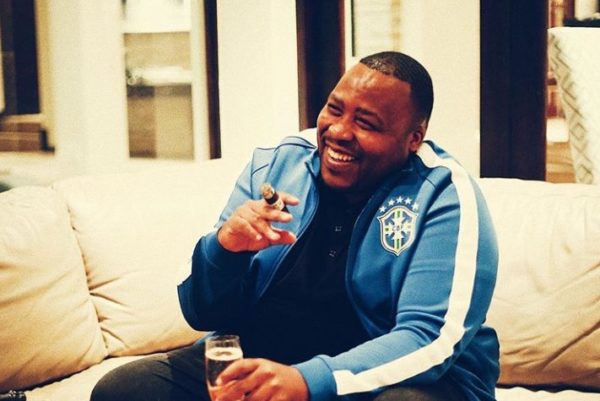 Stogie T drops 2 new songs this Friday, featuring Nasty C, New York rapper Benny The Butcher, and Alonda Rich.
The single titled Dunno, features Nasty C; While Animals features Butcher and Alonda.
The rapper has been off music release for a while and he's fully back after calling off his Freestyle Friday session with other rappers.
Stogie promoted the new songs before their release. One of which was distributing hoodies customized with the songs' cover.
Click here to download Dunno ft, Nasty C
Click here to download Animals, ft, Benny The Butcher and Alonda Rich.