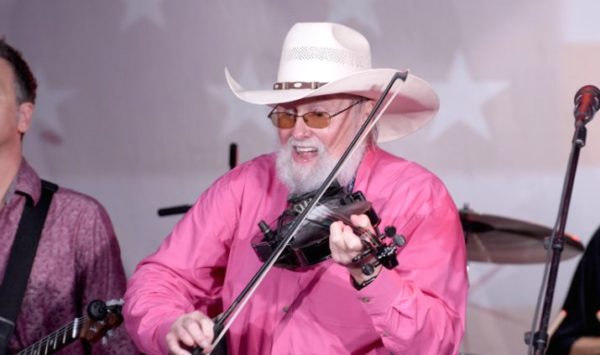 Country music legend, Charlie Daniels, best known for his 1979 song "The Devil Went Down to Georgia," has died at the age of 83 after suffering a hemorrhagic stroke, according to his publicist.
The legend is survived by his wife Hazel and son Charlie Daniels, Jr.
Funeral arrangements will be announced in the coming days. In the meantime, fellow artists from Keith Urban and Wynonna to Brad Paisley and Trisha Yearwood paid tribute to the late country star.
Kyle Young, CEO of the Country Music Hall of Fame and Museum, said on Monday: "His music fused the immediacy of Southern rock with the classic country storytelling that he heard as a child. He brought new audiences to country music, pointing people to the sources even as he explored the edges."