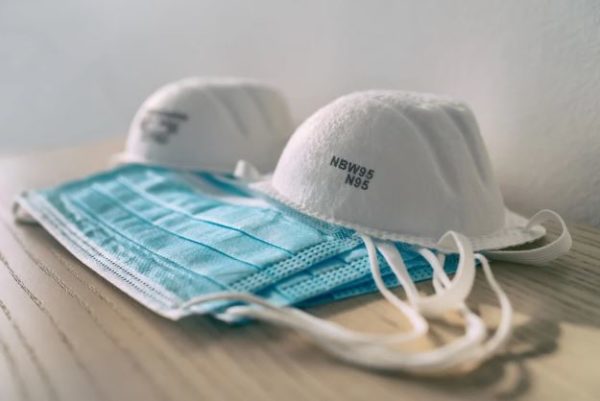 Dis-Chem pharmacy has been charged by the Competition Tribunal with a fine of R1.2 million on Tuesday, for hiking the cost of surgical face masks at the start of Covid-19 pandemic.
The case was referred to the tribunal by the Competition Commission in April, after the competition watchdog received complaints from the public about excessive pricing for masks.
During a hearing before the tribunal in May, Dis-Chem argued it has been forced to hike prices because of disruptions in supply, as well price increases by suppliers. It claimed that its competitors had followed suit.
In its order and reasons, the Tribunal found that Dis-Chem contravened section 8(1)(a) of the Competition Act (the Act) in that it charged an excessive price for three types of surgical face masks (SFM 50, SFM 5 and Folio50) to the detriment of consumers during March 2020.
"We find that in the context of a global health crisis, with excess demand of surgical masks considered to be essential in the fight against Covid-19, Dis-Chem has demonstrated that it enjoyed and exerted market power by materially increasing its prices, without a significant increase in costs, and significant increase in margins. But for the economic conditions brought about by the outbreak of Covid-19, it would not have been able to implement such material price increases in surgical masks."
"Accordingly, we find that Dis-Chem has failed to show that its price increases for SFM50 and SFM5 and Folio50 were reasonable in the circumstances of the Covid-19 pandemic," Tribunal said.