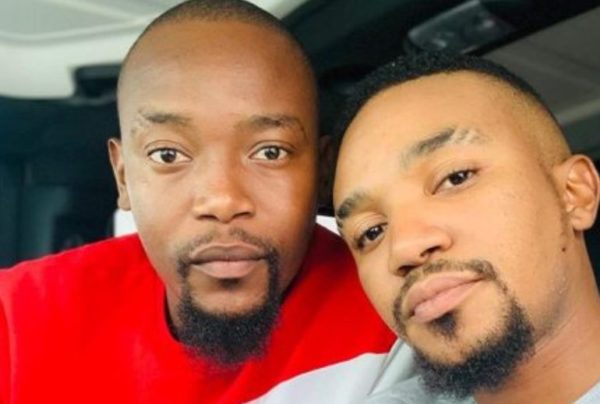 Popular SA lovers, Moshe Ndiki and Phelo Bala seem to have called it quit as they take their conflict to the public space.
Their relationship has been going through the most of recent with ugly allegations on Phelo abusing Moshe, and the case is being settled legally.
However, their split became evident after the duo revealed contradicting statement about their relationship on social media.
Taking to Twitter, Moshe claimed Phelo had alcohol problems, and further referred to the Bala brother as "My Phelo."
In a tweet shared by Phelo, he revealed that they aren't together and he was irritated by the term, "my Phelo".
STATEMENT: pic.twitter.com/fUkwtPAelc

— Moshelle Obama (@MosheNdiki) July 6, 2020
Moshe: My Phelo

Phelo: Your who? When? pic.twitter.com/ZIzFhQY2k3

— OFFICIAL HYPE HONCHO (@HypeHoncho) July 7, 2020