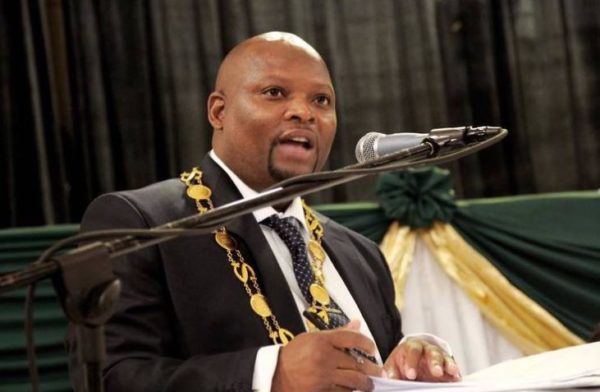 African National Congress KwaZulu-Nata spokesperson and former mayor KwaDukuza Ricardo Mthembu has died after contracting Covid-19, an ANC official revealed on Wednesday.
Former Kwa-Dukuza mayor was said to be admitted to the intensive care unit a few days ago.
Yes, it's true, he has gone. Everyone is very on edge, we can't say much at the moment," source in the General Gizenga Mpanza Region KwaDukuza said.
Earlier this week, North West Cooperative Governance MEC Gordon Kegakilwe died. He had also tested positive for Covid-19.
The Western Cape Local Government MEC Anton Bredell expressed sadness following Jansen's death.
Bredell said that Jansen worked long and hard in his communities and was first elected as deputy mayor of the Winelands District Municipality in 2001.