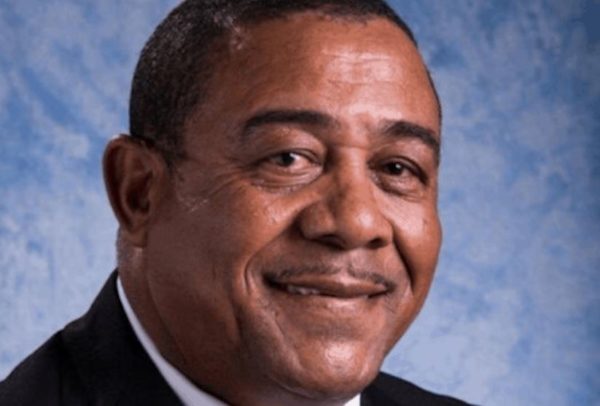 Mayor of the Langeberg Municipality in the Western Cape Henry Jansen has died due to Covid-19.
Henry Jansen passed away on Tuesday afternoon after being hospitalised at the Mediclinic Worcester for more than a week.
He had initially received treatment for pneumonia, before developing Covid-19 symptoms.
Henry Jansen died at age 64, leaving behind a wife and children. He served in local politics for the last 19 years.
Back in April, a charge was brought against Jansen during Level 5 lockdown. He was seen in a picture embracing councillor Niklaas Beginsel, after the former met the latter in Worcester upon his release from prison on bail.
Local Government, Environmental Affairs and Development Planning MEC Anton Bredell expressed his condolences saying Jansen's death came as a shock "despite the very real danger of the times we are in".