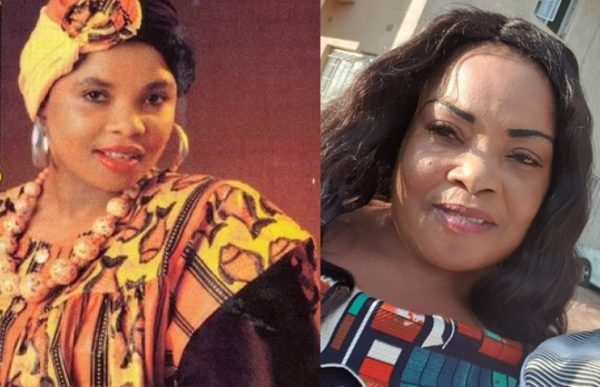 The Industry lost another legend; Patricia Majalisa (of Dalom Kids fame), known as Disco Queen, died at Johannesburg Hospital on July 9.
Her manager Oscar P confirmed the news: "I can confirm that Patricia Majalisa is no more. I am going to the hospital to see the doctor and they'll tell me what happened. But it is true that she is no more."
While details of her death are sketchy, it is reported that Majalisa has been unwell for some time.
Social media users pay tribute to the late star, including SA celeb, King Tha
#RIPPatriciaMajalisa an 80's pop queen! Condolences to her family and friends. https://t.co/hQSlxahq5G

— KingTha (@thandiswamazwai) July 10, 2020