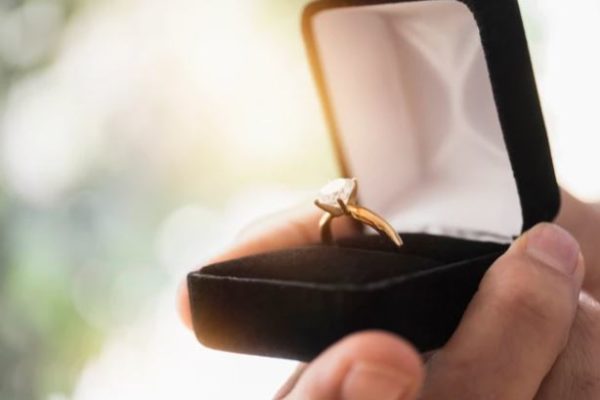 A 24-year old lady has narrated why she reject rich men proposal who want marry her.
According to the lady, her mum always advice her before passing away that a man would appreciate a woman more if she builds with him and this has been the young lady's guiding principle while searching for a partner.
She said that rich men have been proposing marriage to her, but she turned all of them down because they are wealthy.
Explaining further, she opened up about her 8 month-long relationship with a man who proposed to her but the only problem that's preventing her from accepting, is because he's rich and she wants to marry a poor man.
Read details below: