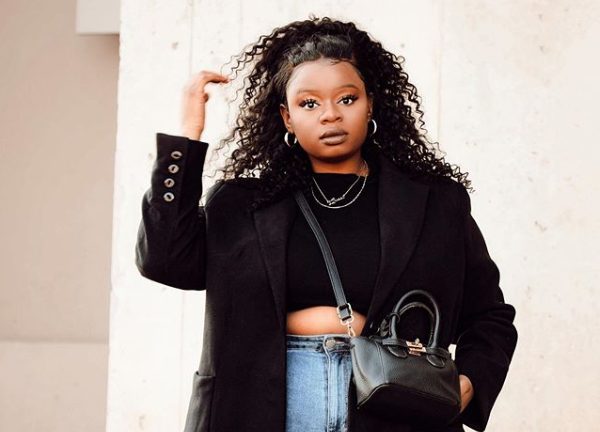 Social media Influencer, Thickleeyonce is yet to get over her recent robbery experience which has left her shattered.
2 days ago, the star narrated how she got robbed by a group of guys in a car posing as an Uber in Braam.
They accessed Thick's banking app and took a lot of money, including personal belongings and phones; Though she wasn't hurt physically.
The influencer advised friends not to respond to any WhatsApp messages or any form of exploitation from her numbers.
Taking to Twitter on Tuesday, Thickleeyonce revealed she's still traumatized by the horrible incident.
"I'm not okay. I cannot sleep. I keep replaying the robbery in my head. I wish my brain would stop. People are evil. I feel so violated. I can't wait for this feeling to go away. These thugs have moved on with their lives and onto their next victim and I'm here still shattered."
I'm not okay. I cannot sleep. I keep replaying the robbery in my head. I wish my brain would stop. People are evil. I feel so violated. I can't wait for this feeling to go away. These thugs have moved on with their lives and onto their next victim and I'm here still shattered.😔