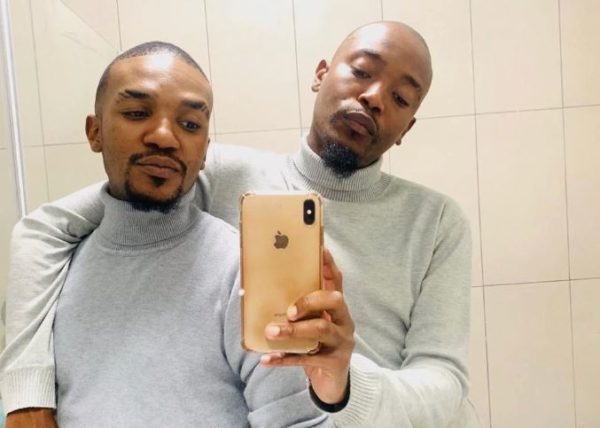 Phelo Bala has decided to cut ties with Moshe Ndiki as it looks like the two were unable to make it.
Recall, there were rumours that Phelo was assaulted by his bae Moshe, but Moshe quickly denied it all.
Not much has been said about their toxic relationship but a recent social media clean-out has said it all.
Phelo and Moshe's relationship was going through a lot the last time they made headlines, and it now looks like the two have ended things.
Looking at Phelo's social media, it is clear to see that he has deleted every single memory he ever had with Moshe, leaving him with just 15 posts.
Both Phelo and Moshe have stopped following one another on all social media platforms but Moshe has chosen to keep his pictures with Phelo on his.
Neither Phelo nor Moshe have confirmed their breakup, but Phelo's social media has said it all. Only time will tell if this is permanent or just another bump in the road for these two.
View this post on Instagram