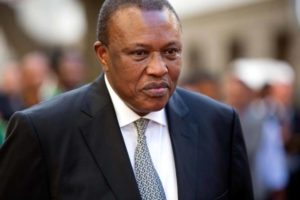 The South African Football Association has been given lee-way by FIFA to extend the current Premier Soccer League (PSL) season.
Ongoing disagreements have been on route between the governing body SAFA and the PSL on when the league could resume.
The PSL had hoped to get back on 18 July, but now a date has been decided and set for August 1st.
There were concerns that there could not be enough time to conclude the season, but the green light from FIFA means local football can be flexible on when they'll finish.
CEO Tebogo Motlanthe said that match officials will be ready for next month.
Meanwhile, Mamelodi Sundowns have welcomed back five members that include staff and players, from COVID-19 isolation.
The members have recovered from the coronavirus after spending the required 14 days in quarantine.
The club's medical team has cleared the players to resume training.