Schools will be closed for four weeks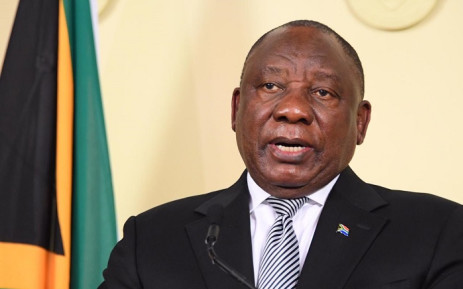 President Cyril Ramaphosa announced that schools will officially shut down for four weeks, as the coronavirus pandemic cases continues to be on the rise in the country.
This was after so many stakeholders and unions came up with facts to influence the Cabinet's decision. The Cabinet has finally decided to suspend all classroom activity until late August.
All schools will be closed from 27 July until 24 August. Grade 12 will be asked to return on 3 August after a one week break, and Grade 7 will go back to class on 10 August after two weeks off. More details will be shared for other grades in due course.
The decision was reached after a consultative session between Ramaphosa, Minister Angie Motshekga, teaching unions and various other stakeholders in the education sector. Motshekga and her colleagues thought schools will be opened back in July but the President has moved it forward as the safety of children has been prioritised.
This announcement was made in an address to the citizens on Thursday, July 23rd.
"With the number of infections rising in many parts of the country, there have been calls to close schools again. The Education Department has now met with 60 organisations, and it's also consulted with a council representing education authorities in each different provinces, giving us some very divergent views"."Cabinet has decided that all public schools should take a break for the next four weeks."Cyril Ramaphosa
As the wave of Covid-19 shows no sign of relenting, this decision is seen as a better way of protecting the young ones.