Western Cape tourism and business body Wesgro said more than R1bn would still flow into the economy through events scheduled to take place in 2022.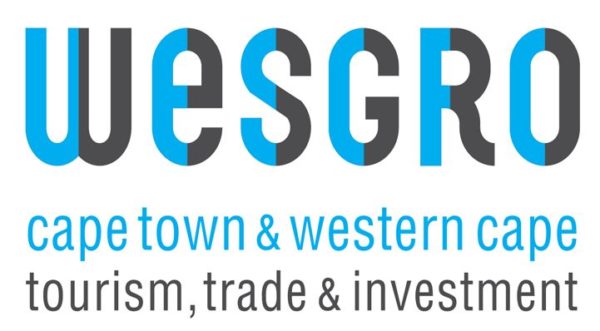 According to Westgro, if planned events takes place later this year, the economy could gain an estimated R183m.
11.9% of international conferences scheduled to be held in the Western Cape have been cancelled as a result of the Covid-19 pandemic while 66% had been postponed.
The CEO, Tim Harris said that most international organisations planning meetings in the province had taken heed of pleas to postpone rather than cancel.
A survey by the Western Cape Convention Bureau, part of Wesgro, and the City of Cape Town found that decisions had not yet been made on 15% of the 126 international conferences scheduled for 2020/2021.
"The 126 conferences surveyed were estimated to contribute close to R1.9bn to the local economy over the course of 449 days – the sum of days the events spanned, with just over 71,000 estimated delegates expected to attend," said Wesgro.
Harris added: "Despite the impact Covid-19 has had on our local tourism economy, it is promising to see that the international association conferences sector responded positively to our plea to postpone instead of cancel, to help keep tourism alive."
According to him, 92% of the postponed conferences were scheduled to take place within 2021, while the rest will be moved to 2022.
Most respondents in the survey expects local and national exhibitions to resume this year, and international exhibitions next year.