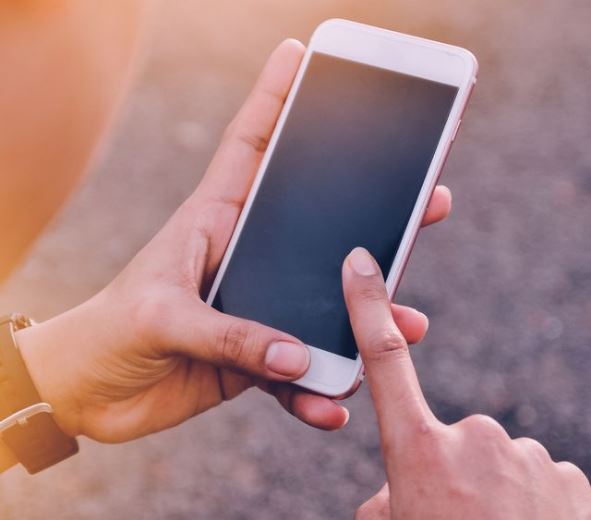 Looking to find a serious relationship in the age of coronavirus? With doctors advising against in-person romance, flirting with potential new paramours over an online dating apps might be the next best option.
Online dating can feel overwhelming. It's not just having to make judgements based off a couple of photos and one-line bios, or the awkwardness of sending direct messages to strangers only to be ghosted.
It's possible to make that dating world feel manageable, though—you just have to find the right app – If you're looking to make a broader connection and have a virtual game night date with someone new, or are hoping for a relationship, these online dating apps cover all the bases.
Here are the 5 best online dating apps to find relationships:
1. Happn
Got a crush on that cute neighbor but don't know his or her name? Regularly make eye contact with someone while walking but haven't initiated conversation? Happn is a dating app that can help make those seemingly lost connections a reality.
2. Hily
With more than 14 million users, Hily stands for "Hey, I like you!" The app uses AI to continuously improve matchmaking, and has features like Hily stories to help you better capture who you are. The app is free, with an optional subscription for an ad-free and incognito-mode experience.
3. Tinder
Tinder may have brought on "hookup culture," but it's still one of the top dating apps. It has about 8 million users, the most of any other dating app surveyed. That means you have a pretty solid chance of eventually matching with someone who piques your interest—even if it takes a lot of left-swiping to get there
4. Match
Match has a specific appeal to those between 45 and 65 looking for a serious relationship; additional research found that 58 percent of adults 45-54 years old use Match, more than double the percent who use Tinder.
5. OurTime
OurTime turns the idea of hookup culture on its head; instead, it encourages users to search for pen pals, friends, dates, long-term relationships and marriage partners.