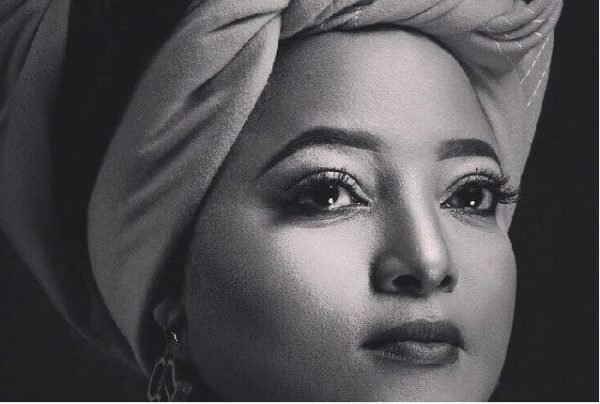 Former radio host, Criselda Kananda took to social media to remind people that there are other existing sicknesses including HIV/AIDS aside the most concentrated virus, Coronavirus.
Criselda Kananda recently expressed how incredibly grateful she is despite things not being one hundred percent in her business and personal life.
However, she is someone who has always open up about her status and aims to educate others on how to live positively.
Criselda is still determined to serve the community and spread love everywhere she goes.
Criselda wrote, "HIV may have shaped by life purpose significantly, but it definitely doesn't define me. I was diagnosed, not sentenced, HIV positive."
She continued, "In 2020, I'm not a wife anymore, business is struggling due to Covid-19, (I'm) no longer in broadcasting, lost friends, my health became entangled. In the midst of all this, I was reminded of my why. I learned that my calling is in serving wherever God places me. Circumstances change, but God remains. My daily prayer is to love people, be humble and honour God with my words and deeds."
Last month, Criselda revealed that she was taking ARVs after her immune system deteriorated due to stringent sanitising required for Covid-19 precautionary measures.
The star revealed she had tested negative for Covid-19, but said the HIV in her body was "having a live concert."