President Cyril Ramphosa's announcement has caused reactions among the teacher unions as they notice the difference in the treatment of public and private schools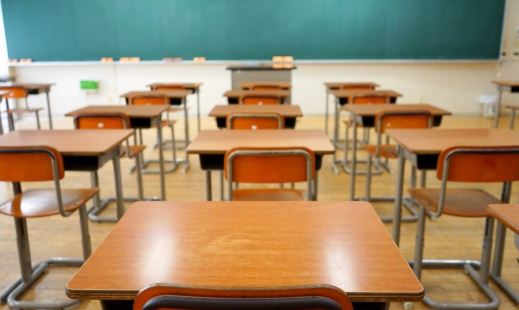 President Cyril Ramaphosa's announcement to close public schools for a month from Monday, July 27 till late August has received massive backlash from unions and the Human Rights Commission called the decision regrettable and unjustifiable.
The Congress of the People has also come out to question the president's decision on schools.
National spokesperson, Dennis Bloem said the party rejected the decision on the closure of schools, as it clearly caused a distinct obvious separation between private and public schools.
"We are very disturbed that the president of the country can stand before the nation and announce that public schools will close for a month following the advice of the World Health Organisation (WHO) and extensive consultations with various organisations. However, he has effectively split the country's basic education system into private and public schools.
"The advice of the WHO did not say that Covid-19 will only affect public schools and private schools will be safe. It is very sad that after 26 years of democracy we must still hear of two separate basic education systems. Why? It clearly shows that the ANC doesn't have the political will to unite our country. They are totally incapable of running the affairs of the country. If there is a decision of closing schools, it must apply to all schools."