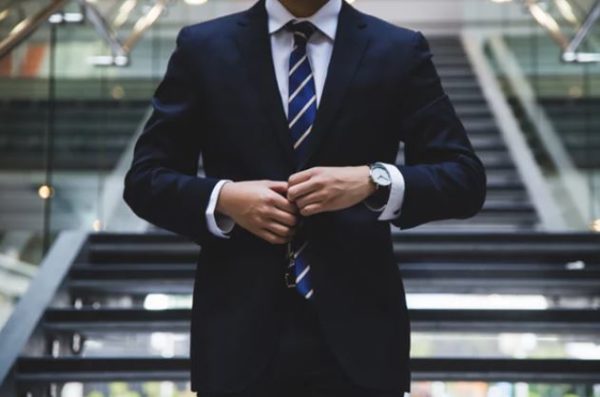 Bill Gates, Oprah Winfrey, Steve Jobs… These names all come to mind when we think of successful people, even though all three are great examples of success, there are lots of other people who are successful in their own ways too.
Successful people all do similar things. It's these "tracks," the behaviors and habits, that set them apart from the ordinary folks who just work their 9-to-5 jobs, clocking in and out every day, never looking to get ahead.
If you want to be one of the greats, if you want to be a big success in life and leave ordinary behind, learn from these 5 things successful people do and get ready for the big results that are sure to follow if you do them consistently.
1. Successful people believe in themselves and their vision.
The school of hard knocks ain't easy, so if you want to achieve big results, you've got to believe in yourself. The world's most successful people have unshakeable confidence in themselves and in their vision. Without it, they'd have to give up too easily after a few obstacles got in their way.
2. Successful people rest and recharge.
Hard work is a requirement for success, but you can only push yourself 24/7 for so long. Successful people work hard and then unplug so they can refresh their minds and bodies.
3. Successful people never stop learning.
Successful people believe that learning never ends. This doesn't mean they're going to school to get new degrees, although they may. Even without formal education, they're constantly reading and learning from others around them.
4. Successful people persist until they achieve them.
Obstacles to success are normal and should be expected. They can't always be planned for. However, you can decide when you commit to success that you're going to persist no matter what obstacles arise.
5. Successful people take responsibility.
Successful people know that they are the masters of their own destiny. You don't hear them complain about the things that stopped them from success. You won't hear them make excuses.