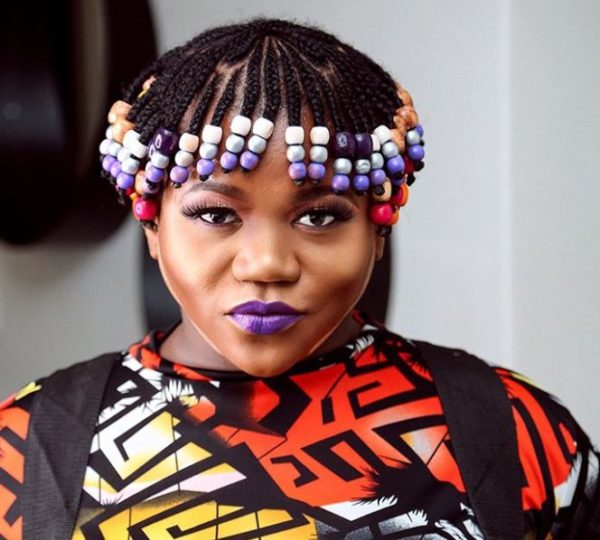 Busiswa has decided to do something more productive this winter as she went ahead to work on her body shape.
The star who has never had a banging body took to her Instagram to wish the EFF a happy 7th anniversary and inadvertently showed off her new, slimmer frame.
Busiswa never announced that she was on a fitness mission, but the results are clear for all to see.
The star rocked a black bodysuit and studded boots to enjoy the sunset.
She also had on a pair of fashionable orange-rammed sunglasses.
However, while some people are battling to keep added weight away with lockdown and winter combined, Busiswa has somehow managed to miraculously lose weight.
She also vibe to one of Babes Wodumo's songs off her new album, Idandokazi.
Fans definitely noticed the changes in Busiswa's body.
Check out a few of their comments below:
pr.incess5881 "Girl, (I'm) loving the body"
zola_hashatsi "You look amazing"
sthandwa_xxl "Body Sis'Busiswa"