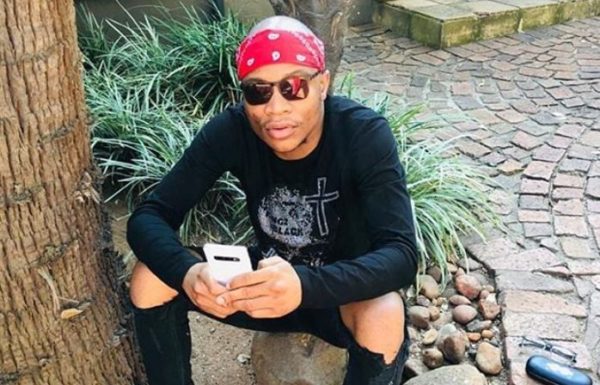 Master KG's Jerusalema has been making good waves all over the world and it is being played back to back.
However, a couple celebrated their wedding day in Spain recently and they honoured Master KG by dancing to his hit song.
The bride and groom were giving us their bad stepping to the songs and they were joined by their wedding guests to dance Jerusalema during their reception.
Master KG posted the video on his Twitter account video over the weekend. He captioned the post:
"Jerusalema at a wedding in Spain." 
Watch video below:
Jerusalema In A Wedding in Spain❤❤❤🙏🙏🙏🙏 pic.twitter.com/kpB4TaSQaX

— Master Master KG!!! (@MasterKGsa) July 25, 2020
The video gathered over 397 800 views and South Africans could not have been prouder of Master KG for getting international recognition.
Twitter user, @_Thembalihle_, commented: "Other countries are busy turning up with our music while we are on lockdown… but anyway congratulations to Jerusalema for making it worldwide."
Another social media user, @Sthembiso_RSA, added: "People are loving this song everywhere. Congratulations."
A tweep, @ThabiSoul_Deep, wrote: "I'm genuinely happy for you bro."
BET is yours confirmed ✔ pic.twitter.com/tl6Nq49iQc

— Dr Maheya (@johny_theblessd) July 25, 2020
This is love ❤️

— Thuthuka Mthembu (@itThuthukaM) July 25, 2020
So they are back to normality eh ban. We are the only ones on lockdown pic.twitter.com/DiAwbaEOGL

— Paledi Motau (@MotauPaledi) July 26, 2020
We are going 1 billion views

— Pronounced: Mm-poh-h (@OrifhaMpho) July 25, 2020